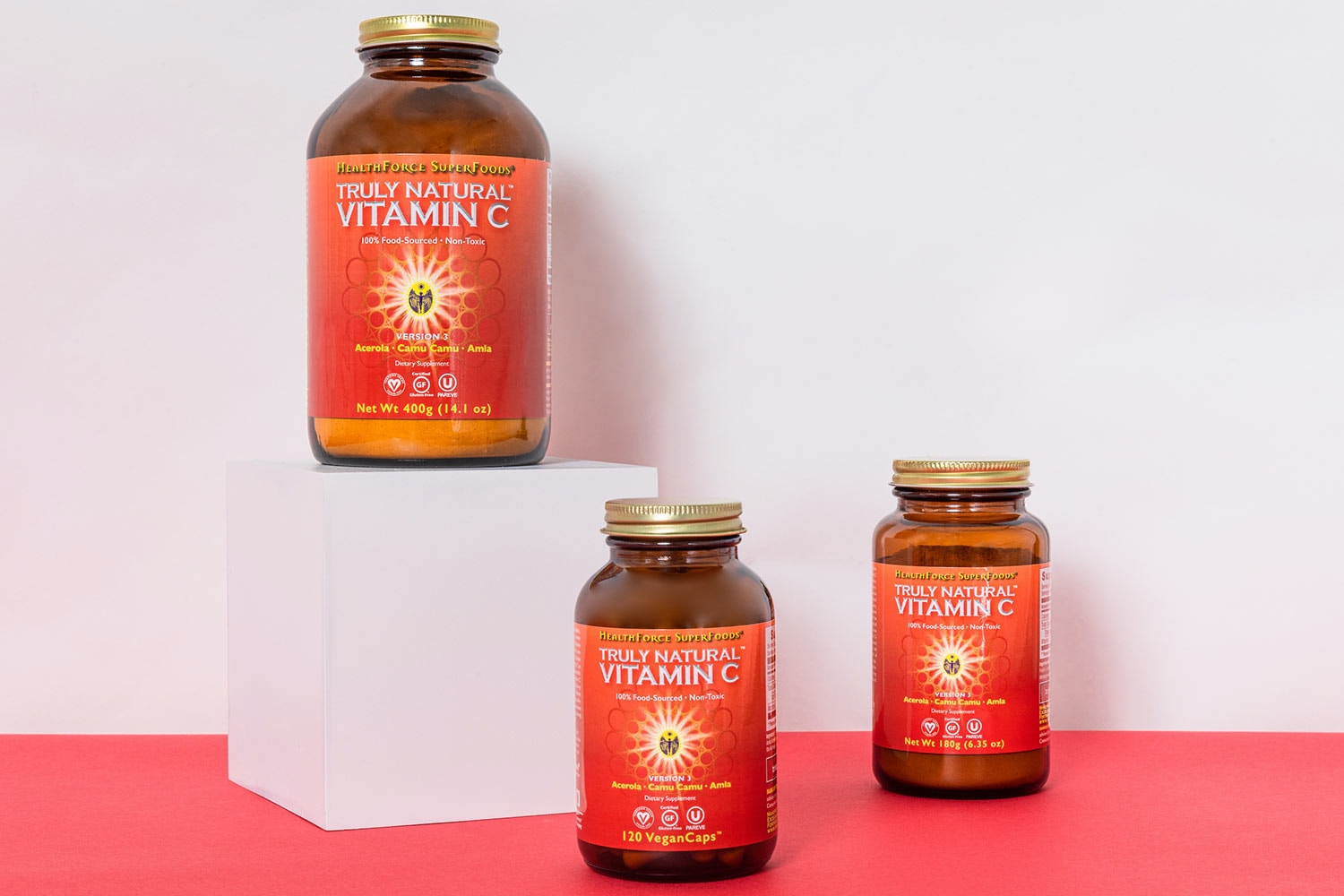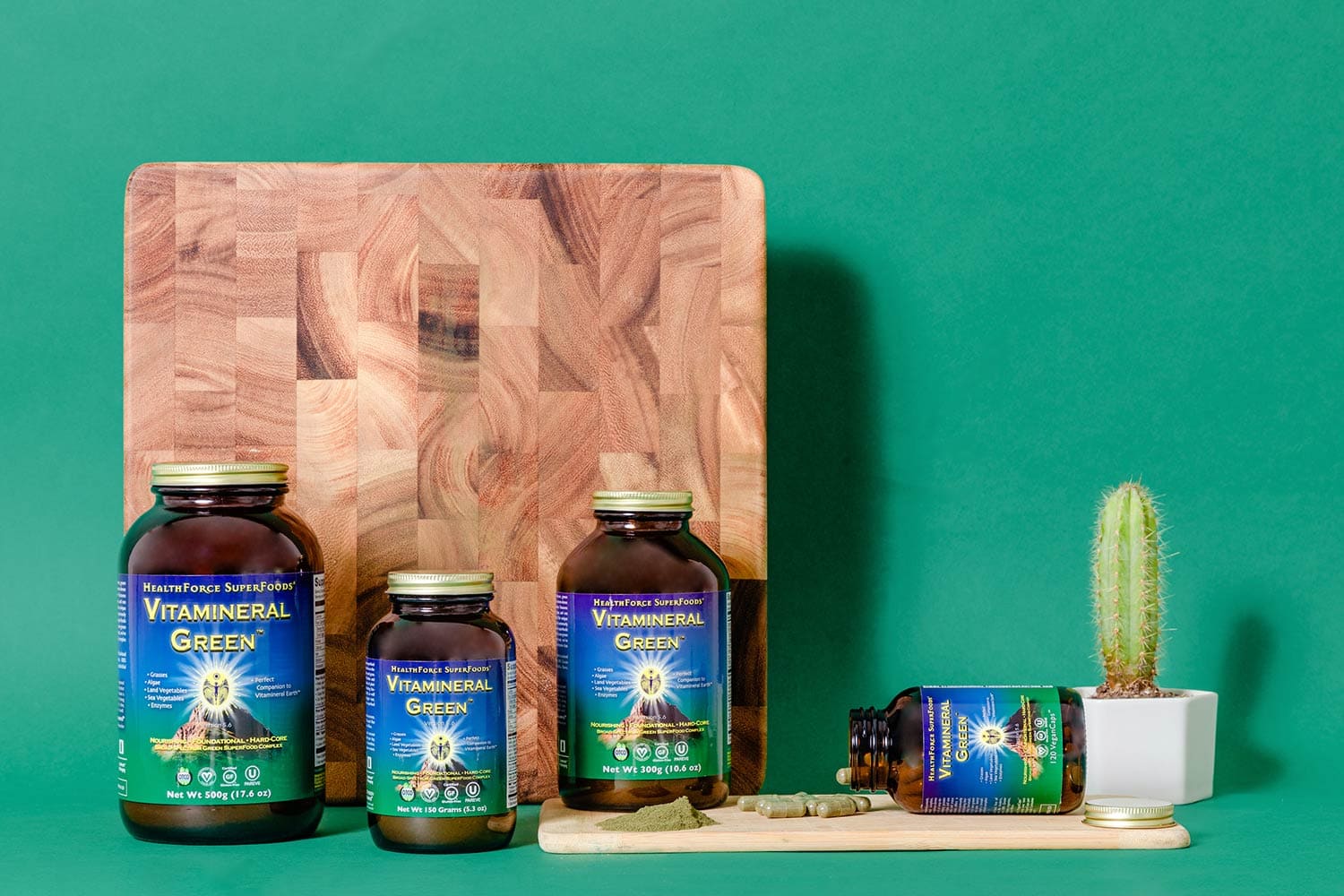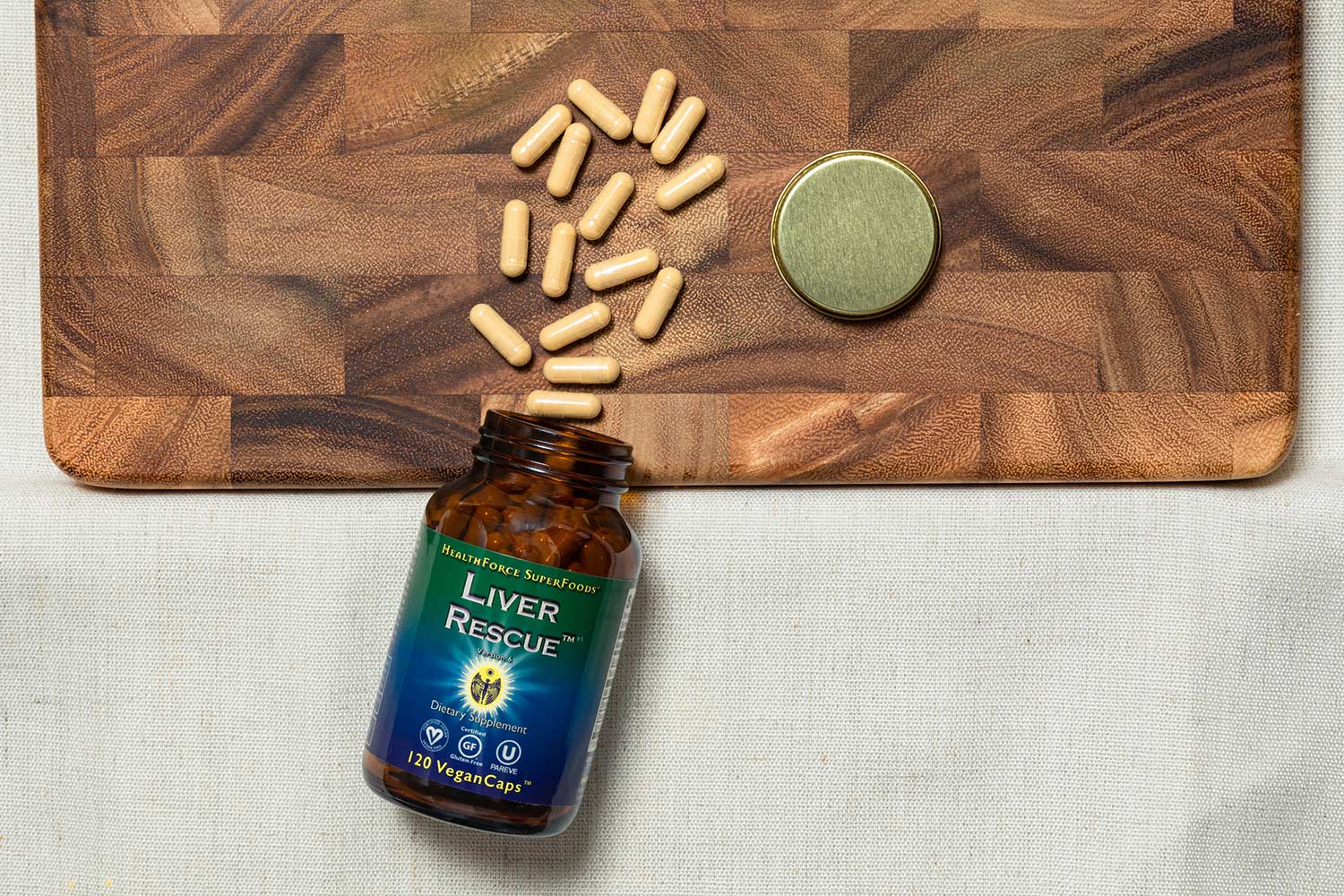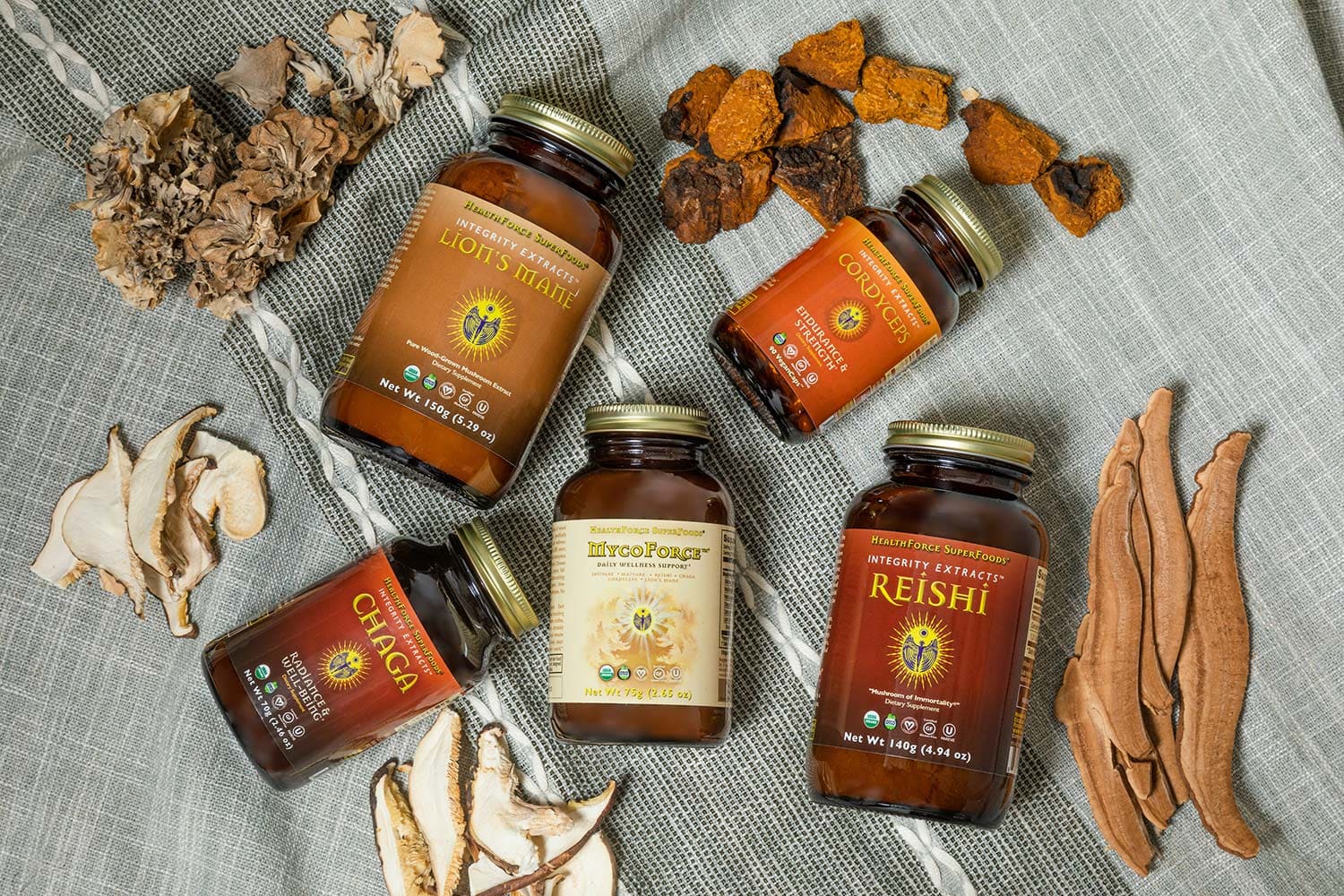 Truly Natural Vitamin C
The Power of Whole Foods For Immune Support
Truly Natural™ Vitamin C provides highly-bioavailable, naturally-occurring vitamin C from whole camu camu berry, whole amla berry, and high-quality, whole-food water extracts of acerola cherry.
Vitamineral Green
Nourishing, Foundational, Hard-Core
An extremely potent, green superfood complex, combining the most nutrient-dense superfoods on the planet in an easy-to-use powder.
Liver Rescue
The herbs in Liver Rescue™ work together synergistically to support liver function, healthy bile flow, and support detoxification.
Medicinal Mushrooms
Lab verified levels of beta-glucans (20%+) known for their immune-supportive properties and antioxidants for increased vitality.
30 Years of Nutrition The Way Nature Intended TM
Committed
•

Inspired

•

Evolving
Highest

Manufacturing Standards

HealthForce SuperFoods is family owned and operated. All products are made in the U.S. in a certified organic, certified kosher, vegan facility. FDA registered cGMP compliant.
With the holidays around the corner, sweets begin to pop up everywhere. Here's a recipe for something that's delicious and nourishing. These raw superfood truffles are easy to make, they don't contain refined sugar, and they're made with healthy ingredients…